Facilitators Summary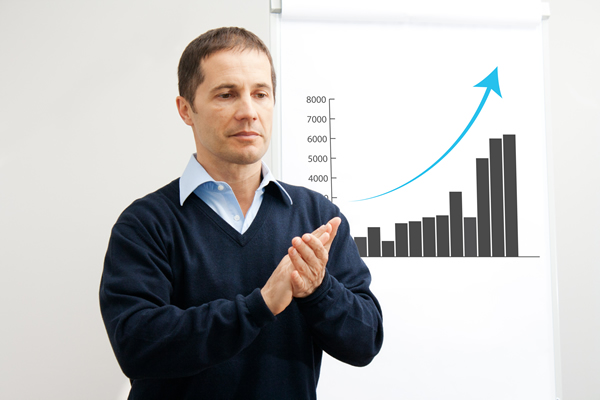 Men and women in the business world who want to be successful recognize the need for mentors. No one is able to achieve significance in isolation.This convention in the business world is a reflection of a biblical principle—genuine change and growth takes place within the context of relationship. Without the input of other men and women, no one can reach their full potential in Christ.
At GoStrategic we are committed to this reality. It is for this reason that the School of Business Leadership is a relationally-based online learning course. Students of the course will receive oversight from a course facilitator either in person or via web/conference calls, as they complete the online curriculum component of the course.
The role of the course facilitator is to help guide the student through the curriculum. Their role is not primarily prescriptive, but rather involves the facilitation of a process. Rather than being a teacher of the material, the role of the course facilitator is to press the student into an examination of their own thoughts, attitudes, and practices against the principles presented in God's Word.
The course facilitators of GoBusiness are men and women who have a longstanding relationship with GoStrategic, are mature in the Lord, are course graduates, and have been actively pursuing the message of the Kingdom as it relates to their personal lives, families, and businesses for a number of years.
In addition, course facilitators must attend the Facilitators School designed to prepare and equip them for this important role. This event is by invitation only, for graduates of the program.