The ultimate test of investing in continuing education such as the School of Business Leadership is the fruit that it produces in its graduates. The life trajectory of our GoLife alumni has been impacted by their experience in the school, putting them on a course to shape the culture around them with the life of God's Kingdom.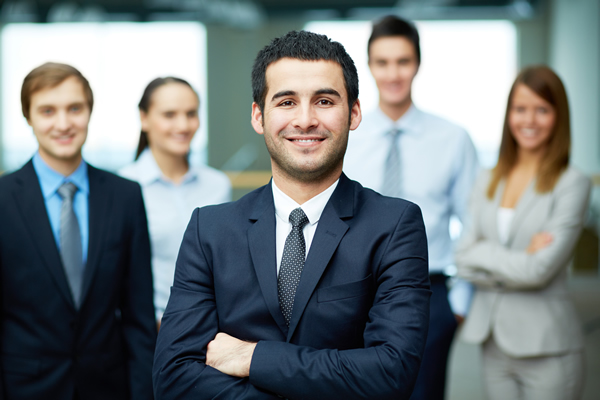 The School of Business Leadership has over 300 graduates that have completed our 2-year school in the United States and Canada, with additional graduates through our international affiliates in the Pacific (serving Asia, New Zealand, Malaysia, and Australia), Central America (serving Guatemala, Costa Rica, and Mexico), Brazil, and Europe (serving Switzerland, Austria, Germany, and France).
GoBusiness Alumni Benefits:
GoBusiness Alumni receive access to exclusive graduate module teachings. These advanced courses focus on specific themes and further build upon the framework of the 100 & 200 courses. Learn more about our exclusive GoBusiness Graduate Modules.
GoStrategic's schools are accredited, thus alumni can turn their GoBusiness learning experience into an Associate or Bachelor's Degree with a concentration in Business Leadership, or units can also be applied towards a Masters in Theology or even a Masters in Sacred Studies through our partnership with CLST Global. Learn more here.
Alumni receive access to exclusive content via monthly emails and are invited to follow our Alumni Facebook page. Stay connected with the ministry, interact and network with fellow graduates, and stay current with new learning opportunities!

GoBusiness Alumni Continuing Education
~ Can go directly into the GoLife program without attending a GoLife event prior (intensive requirement is waived due to GoBusines Alumni status).
~ Have access to exclusive graduate module teachings
~ Can turn their learning experience through GoStrategic into an associates, bachelors or even masters of theology degree through our partnership with CLST Global.
~ Eligible to become Course Facilitators themselves and gain further training through our advanced courses of Graduate Modules. Alumni are also offered exclusive networking and event opportunities.
A Graduate's Perspective: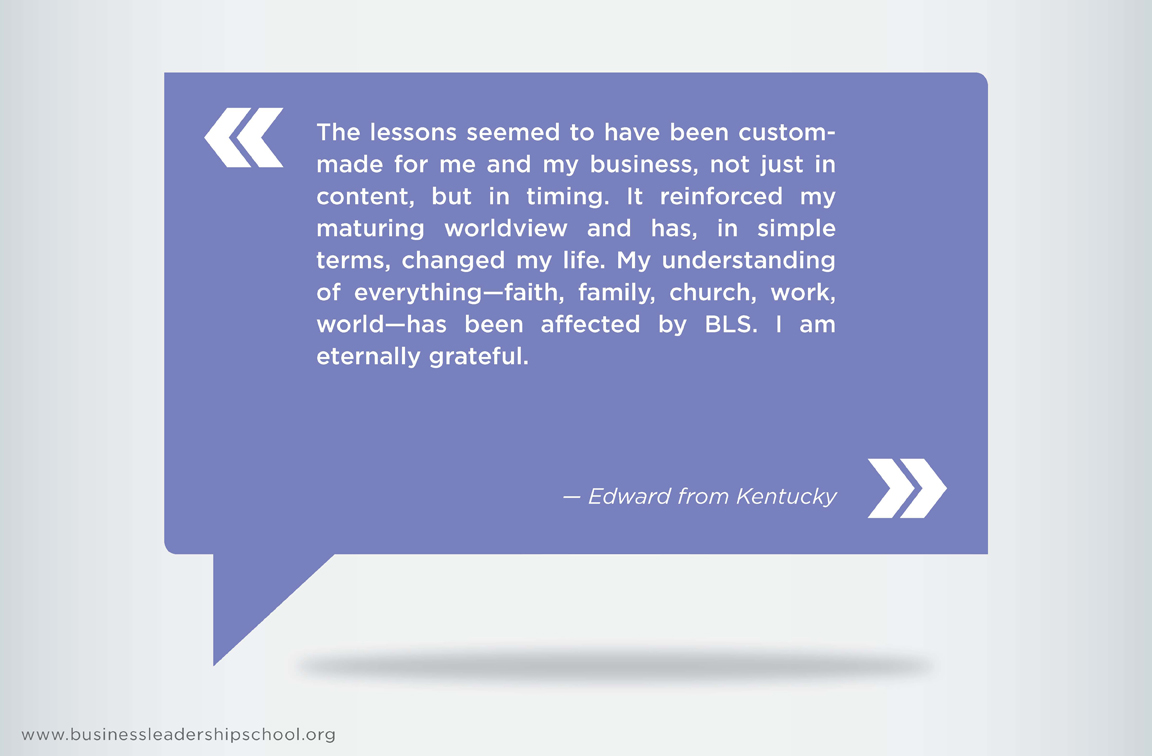 "My life and thinking have been dramatically transformed since we heard about the Business School. I have a BBA in Accounting, an MBA in Finance and am also a CPA. I have over 12 years of corporate and business experience. This series is by far more valuable to me than those degrees, the CPA, and the experience. Without a doubt the school makes these degrees more useful for Kingdom work.
If anyone has desired to put God's Kingdom principles in practice, the materials do just that. As a matter of fact, as we began the first lesson, I was able to immediately apply the principles in the workplace. There are many other transformations that I have experienced as a result of this course of study. It is my heart's desire that everyone in the Body of Christ incorporate these teachings into his/her lifestyle. I am applying these principles to every aspect of my life."
– BG , Georgia